WHOLESALE
Are you interested in carrying Anemone Letterpress paper goods in your shop?
We've partnered with Faire to allow you to order online! There are great benefits to doing this too:
Net 60 terms on all orders for brick and mortar stores
One year of free shipping if you are new to ordering on Faire
$100 of credit for our line when you sign up!
Please click
here
to get started!
You can find a PDF of our catalog to be viewed or downloaded here.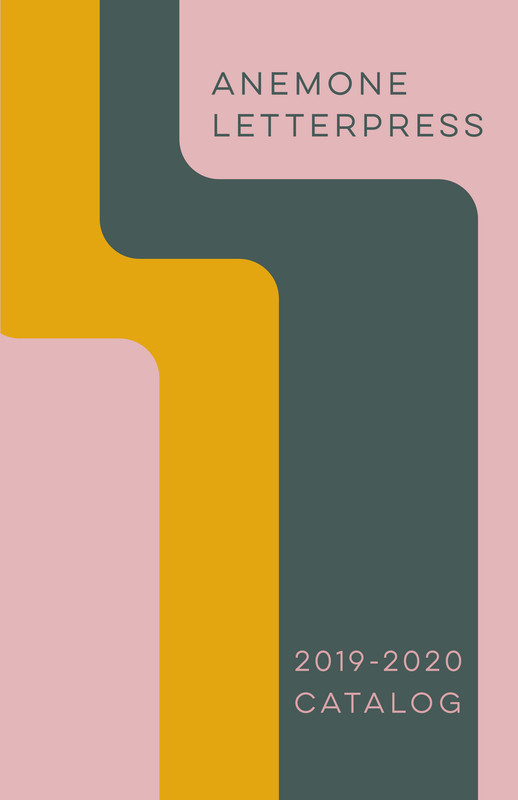 You can always email us at hello@anemoneletterpress.com or feel free to contact one of our sales reps in the following territories:
SAN FRANCISCO
Stacy Bock - AIR Co.
415.491.4725
OAKLAND
Greta Heida - AIR Co.
415.884.4400
Christine Shelly - Crow and Canary
818.929.7771
Chris Sargiotto - Apartment 2 Sales
917.472.7236
Rhonda Adelson
978.758.3115